Thanks to a generous sponsorship from Throwing Chips Poker Club, we are excited to announce an addition to the Quarantined: Virtual Beer Pong Championships prize pool! 
Founded by a group of first generation beer pong players, Throwing Chips Poker Club was excited to see the new tournament format (and a large prize pool) during a time when we've all been deprived of any major beer pong tournaments. With 48 paid spots, there's a substantial amount of opportunity to cash in this event, but none of those spots were exclusive to our female players.
Throwing Chips Poker Club has changed that! With their contributions to the event, we will be adding a $250 prize to our payouts, which will go to the female with the best overall (cumulative) tournament record, pushing our paid spots to 49! That's nearly half of the field, as registrations are capped at 100 players.
Show your appreciation to our sponsor by downloading the Poker Bro's App and using Club ID: 102534. All new players get a 20% deposit bonus.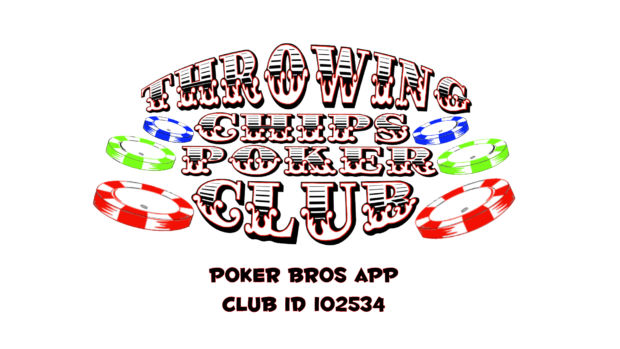 – BPONG