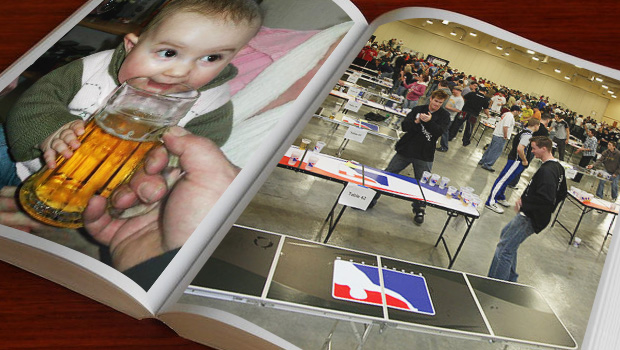 Are you tired of reading about the same old beer pong players all the time?
Would you like to be profiled on the BPONG.com website?
Are you a rookie training for the Masters of Beer Pong $100,000 Tournament or the World Series of Beer Pong that's going to shock the world?
Do you have an amazing beer pong story you have to share?
Well, BPONG would love to tell your story!
If you're interested, please comment below with your name and someone from BPONG will contact you shortly!